Dr Sudha Devi A R (Retired)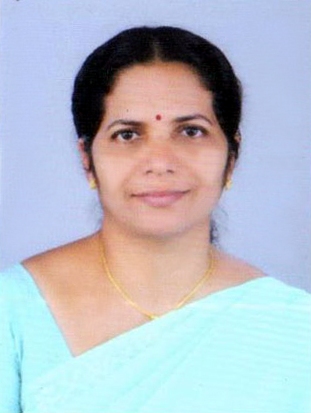 Dr Sudha Devi AR, Associate Professor, did M Sc and M Phil in Zoology at the Department of Zoology, University of Calicut. She was awarded Ph D degree (University of Calicut) for her thesis on Certain Aspects of Growth and Reproduction in Brachyura on a CSIR fellowship, under the guidance of Prof Rita G Adiyodi.
The topic of her post doctoral research was the Developmental Biology of the Silkworm Bombyx mori.
Scientist at the Silkworm Seed Technology Laboratory, Central Silk Board (Ministry of Textiles, Govt of India), Bangalore (1992-1997)
Her research interests include Biology and Reproductive Physiology of freshwater crabs.
---